Frequently Asked Questions – UCEM Centenary Projects for Good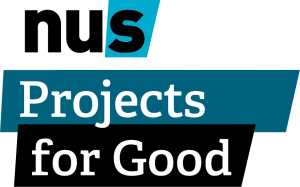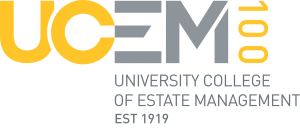 When do I need to register by?
Participants will be accepted on a rolling basis, but we recommend registering your interest right away! It only takes 5 minutes to complete the form.
What kind of project should I propose?
Your proposed project can be something big or small, something you're already doing or something brand new! It should focus on social, economic or environmental sustainability through your current workplace with a 'real-world' focus.
For example:
Social Sustainability: Volunteering, fundraising, engaging with local community, partnerships, placemaking, quality of life, growing diversity, health and well-being, human rights, human resources, health and safety
Economic Sustainability: Identifying new business practices, improving effectiveness/efficiency of processes, innovating responsible products or services, focus/working groups to share ideas
Environmental Sustainability: Contributing to the quality of the environment through biodiversity, energy efficiency, carbon reduction, resource efficiency, reducing waste and promoting recycling
How will participating benefit me?
You'll take part in two webinars which will focus on developing your professional leadership capacity for sustainability; you'll have a project coach from UCEM or NUS who will support you throughout; and you'll receive a letter of reference, certificate of participation, and invitation to UCEM's Centenary Projects for Good: The Built environment of the Future event on the evening of 11th September 2019.
What are the timelines?
25th February – applications open for registering your interest
March – June – project implementation, with support and contact from coach
June – wrap up webinar and reflections
July – publication of case studies of projects
11th September – UCEM's Centenary Projects for Good: The Built environment of the Future event
Webinars
All UCEM Centenary Projects for Good participants must join in one of the following introductory webinars.
Introduction to UCEM Centenary Projects for Good
18th March (6pm - 7pm)
19th March (12pm - 1pm)
25th March (12pm - 1pm)
28th March (6pm - 7pm)
How can I find out more?
If you have any questions, or would like to learn more, please email the NUS For Good team.