Membership (organisations)
We work with you to develop meaningful research and practical projects as well as placement opportunities that will be mutually beneficial for your organisation and the students you partner with.
As a member we will actively promote any opportunities you post on our platform as well as make suggestions for partnerships. We will also support you and the students you are partnered with before, during and on completion of the partnership.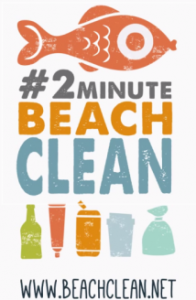 We will connect you with students who want to turn their education into a force for good and progress your sustainability and social responsibility work. See this case study from The Beach Clean Network who connected with a MA Digital Media Practice student to turn their vast amount of beach litter data into a collection of incredible infographics.
Pathways for Good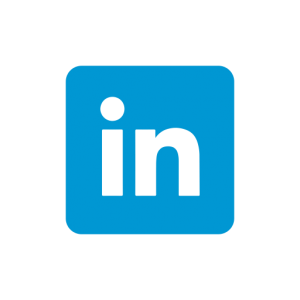 To enable the journey to continue we have also set up LinkedIn community for alumni of our For Good partnerships. This is a space where students and organisations can share learning, opportunities and relevant updates relevant to creating personal and professional Pathways for Good.
 For Good organisation membership overview
Please click on the links above to access an overview and details of organisation membership to access the benefits of partnering with students through this web platform.
To become a member of the For Good platform as an organisation member and to promote an unlimited number of opportunities for students to turn their education into a force For Good, please complete this sign-up form and return to us by email.