Developing an Environmental Impact Report for the Lincolnshire YMCA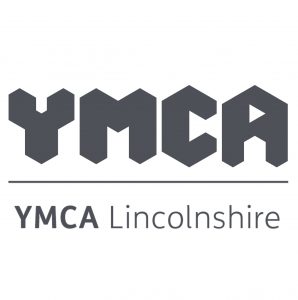 Organisation name: YMCA Lincolnshire
Organisation location: United Kingdom
Category:
Sustainability
Sustainable Development Goals
Short summary: Lincolnshire YMCA delivers a wide range of services across Lincolnshire including the provision of housing, nursery education, community outreach for both the younger population and the elderly. This is delivered through a range of physical sites and outreach visits. We employ c. 100 staff and a growing number of volunteers, we deliver work though a variety of buildings including a converted car showroom, office building in a conservation area and a hostel built over 40 years ago. The age of these buildings presents challenges in terms of energy efficiencies. Staff also travel across the county to deliver work and many commute into city on a daily basis. The opportunity is to help the charity reduce its environmental impact without curtailing the delivery of positive outcomes to those we support.
Description:
The outcome of the project is an assessment of our environmental impact, suggestions for reducing our impact including quantified steps to reduce carbon usage and single use plastics. Identification of potential funding sources to reduces impact e.g. building design, use of solar panels on all buildings etc. This could lead to drafting a statement of environmental principles for the organisation to adhere to.
UN Sustainability Development Goals
Sustainable Cities and Communities
Responsible Consumption and Production
Climate Action
When does the project start? 01/10/2021
Status: Currently available