Organisations
For Good connects you and your organisation with an international network of university and college students and recent graduates, to identify solutions to critical challenges related to environmental, economic or social sustainability. You can work with them to progress vital research questions or implement a project. By joining For Good, you are contributing to the growing field of sustainability research and work whilst helping students gain important work experience and skill development, helping them relate their studies to the biggest challenges our world is facing.
For Good membership grants your organisation access to a growing network of students from universities across the planet for one year. It allows you to post ideas for research, understand students' ideas and hear about interesting events and opportunities coming up.
We make the process for accessing and partnering with students for impactful research, projects and placements easier. We promote your opportunities and can offer support and guidance throughout the partnership*.
We are proud to offer charities and NGOs* access to the platform free of charge.  Find out what membership involved here.
As we are a charity ourselves, we require for-profit organisations and businesses to pay for their membership on the platform. Details of this can be found here. 
*If you wish to access active support in finding suitable students, please get in touch with us to discuss premium membership options. 
Celebrating our Placements for Good collaborations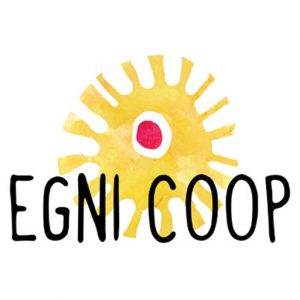 See how two students from UWTSD Carmarthen Business School are contributing towards the growth of community solar shares in Wales as part of their marketing internship with Egni Solar Cooperative, Awel Aman Tawe: Trinity St David's Interns help raise over £473,000 in Community Shares.