Search – All Students
Dissertation Category
Placement Category
Project Category
Dissertation Course
A baseline assessment of the United Nations Sustainable Development Goals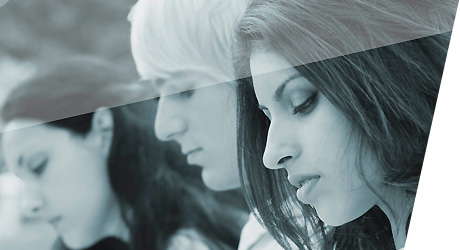 A comparison between the design and construction costs of green buildings in the UK compared to conventional code-compliant buildings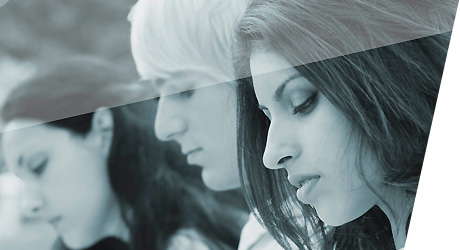 A Critical Review on Current Climate Change Information for Building Adaptation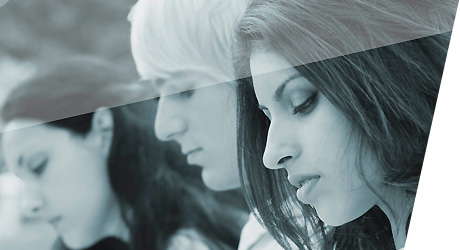 A gendered approach to time poverty in urban environments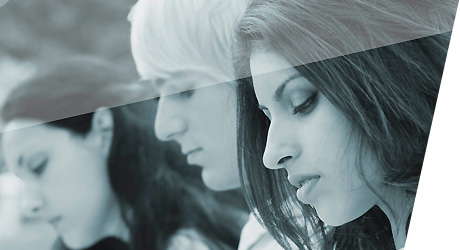 A look into the expansion of British Airports: A Strategic analysis of Southampton Airport Masterplan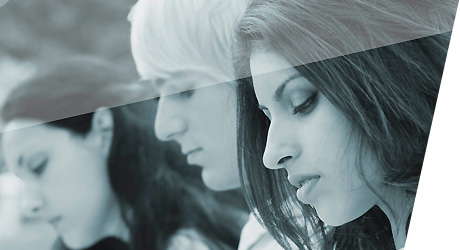 A study in communication to determine if perception is a factor in differences in communication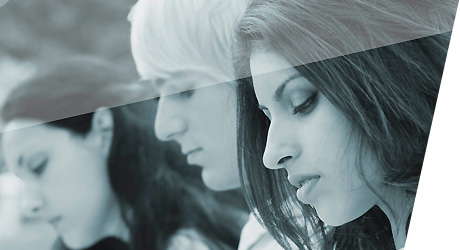 A theory-based analysis of London university students' energy-saving engagement campaigns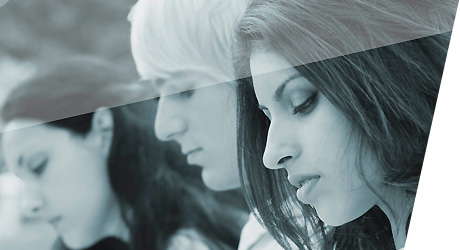 Accounting and finance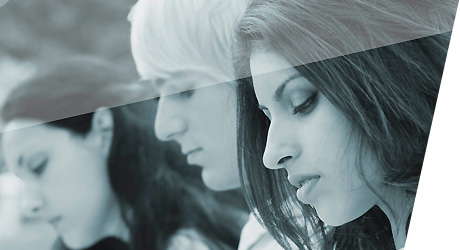 Accounting and finance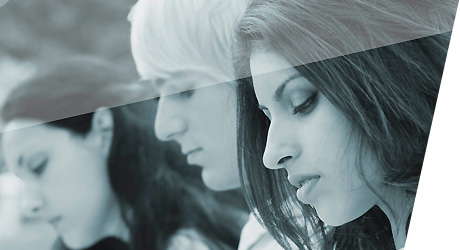 Adult obesity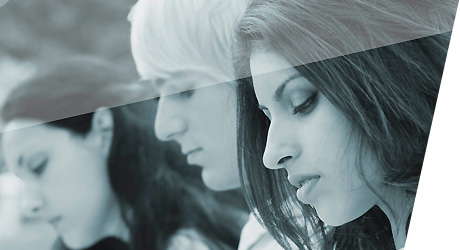 Air pollution due to aviation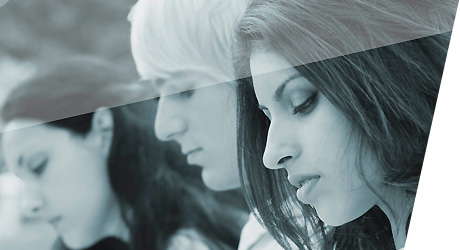 Air quality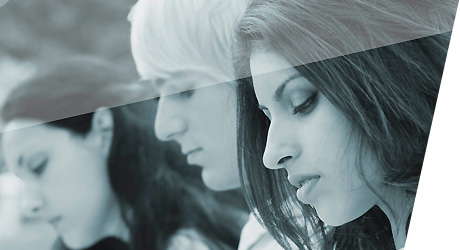 Alexander Hudson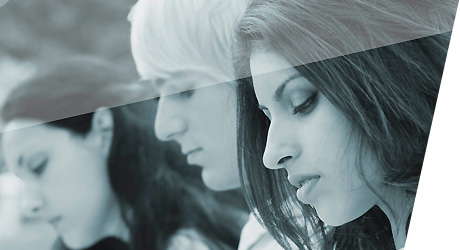 Alison Taylor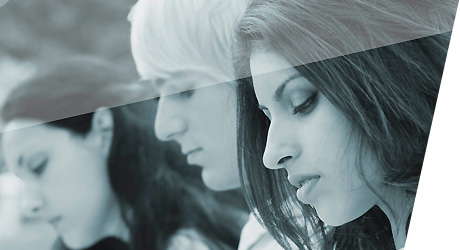 An Analysis of how Higher Education Institutions in the Global South are addressing the SDGs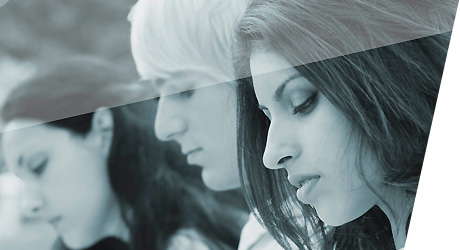 An app for customised gaming pads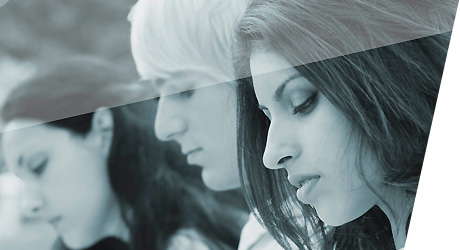 An evaluation of AGILE reflective narrative tool for measuring employability and enterprise development at HE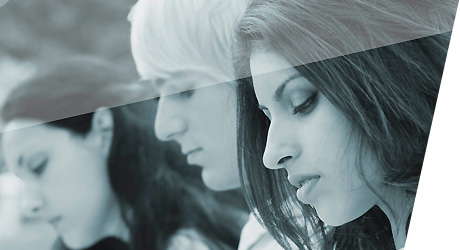 An examination of the engagement of UK universities (BSc Geography, University of Exeter)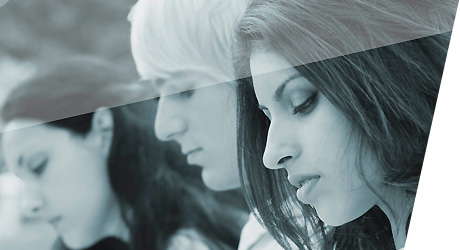 An Exploratory Analysis of Activities of Social Enterprises in the Northwest of the UK in relation to the U.N Sustainable Development Goals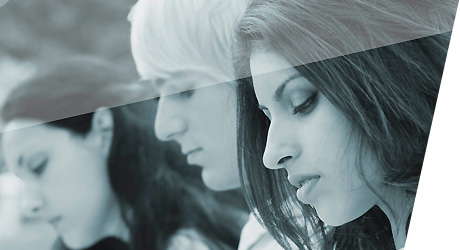 An investigation to examine the impact and implications of the circular economy system on the management of waste in the construction industry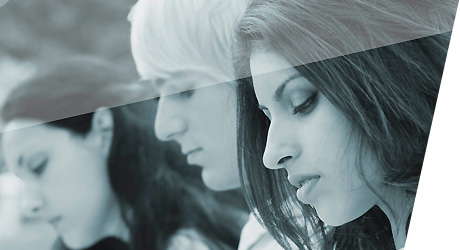 Analysis and critique of urban planning systems in Glasgow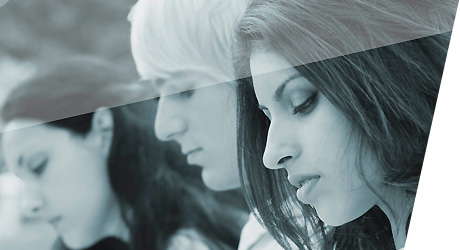 Animal behaviour and welfare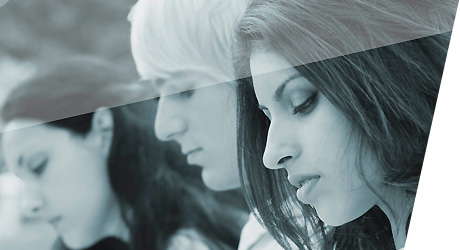 Animal Welfare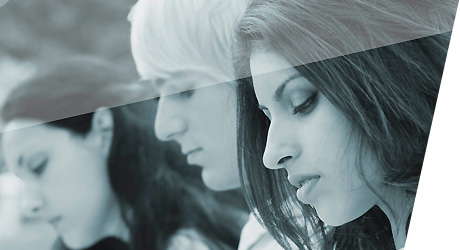 Animal Welfare and Society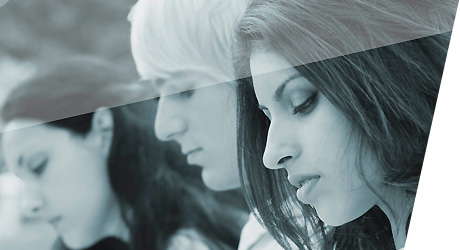 Animal welfare law/policy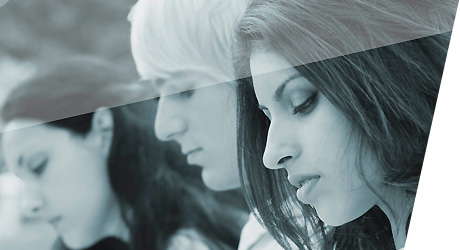 Anthropogenic impacts on marine ecosystems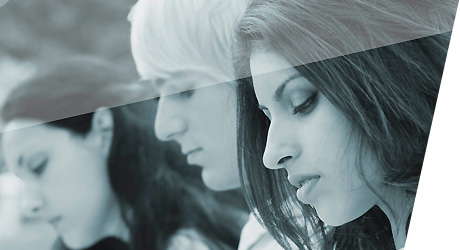 Anthropology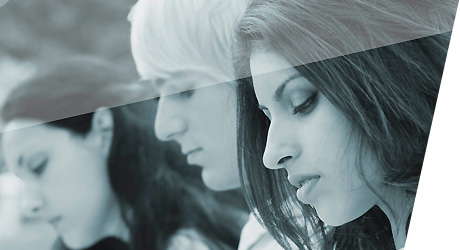 Applied big data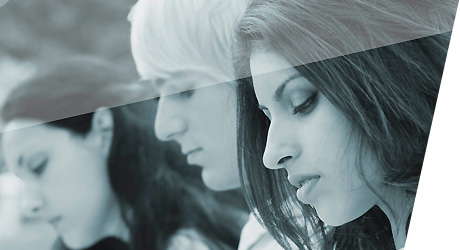 Applying technology to UN Sustainable Development Goals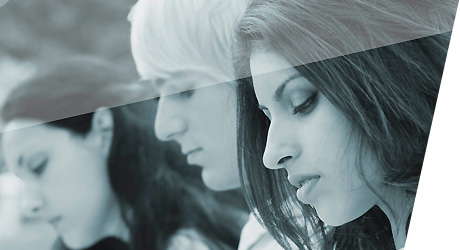 Aquatics, microplastics, coral reefs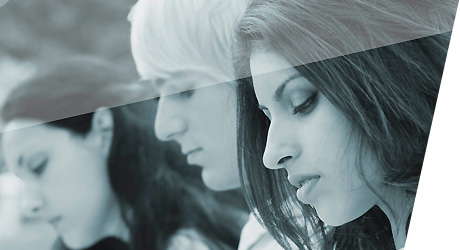 Are bioaugmentation and aeration tablets a viable alternative to traditional silt dredging techniques in canals?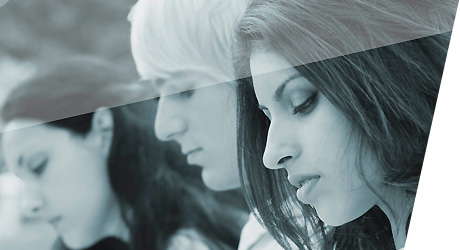 Artificial intelligence, young women and leadership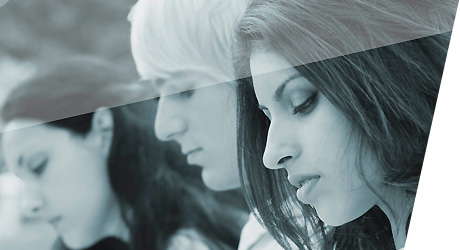 Artistic Responses to Climate Change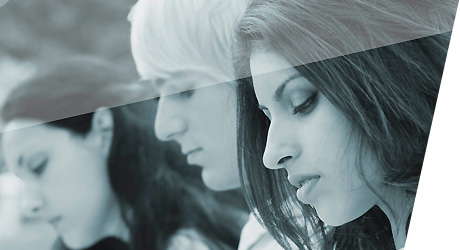 Aviation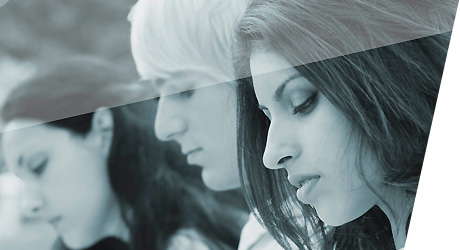 Ba Business Management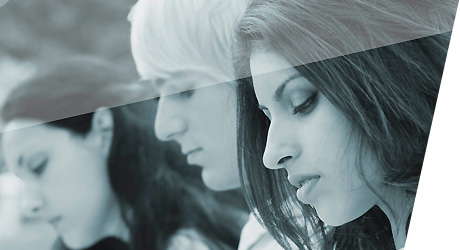 ba education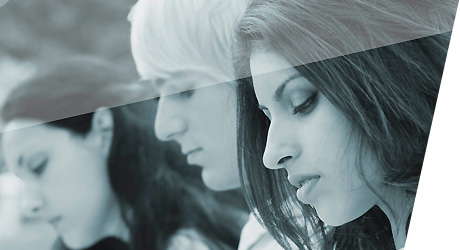 BA Geography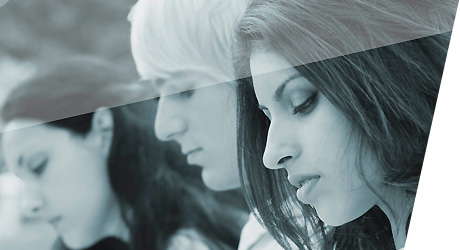 BA Geography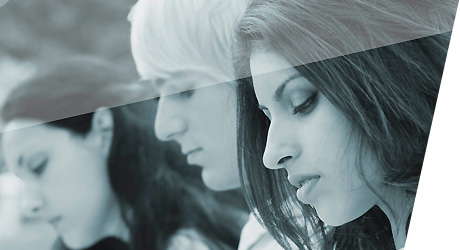 BA geography with placement year - Buildings and Construction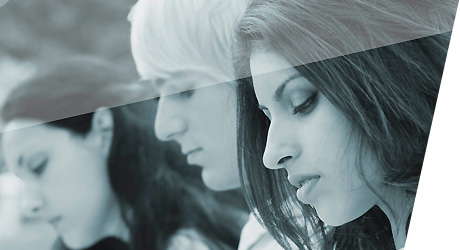 BASc Arts and Sciences with Study Abroad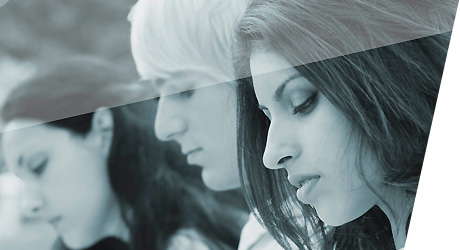 BASc Global Sustainable Development, Politics and International Studies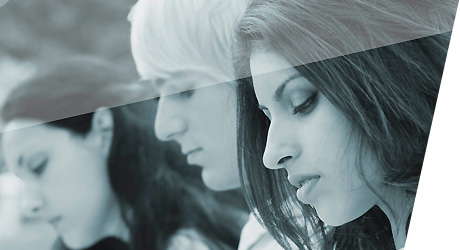 Behavioral finance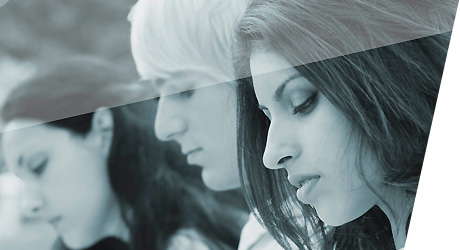 Behaviour change and climate action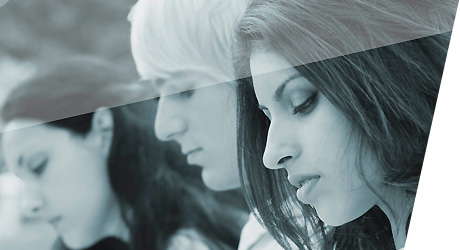 Behavioural science and digital nudges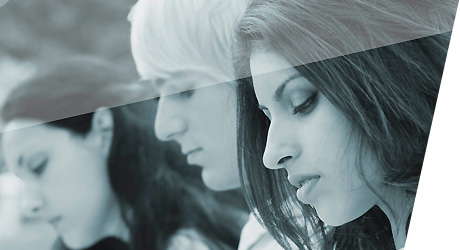 Biodiversity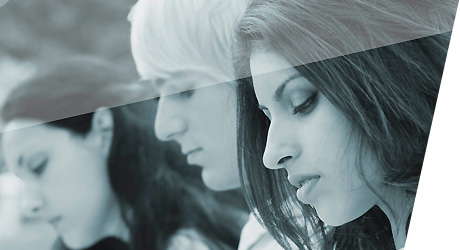 Biofuels - Energy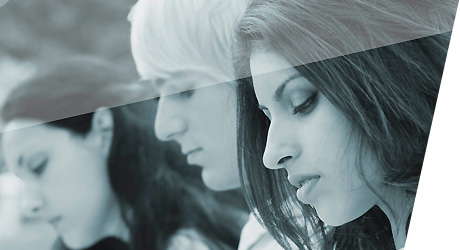 Biogeography/ecology/environmental management and change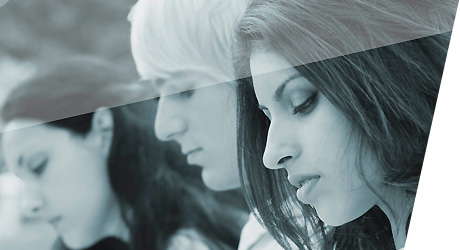 Bioscience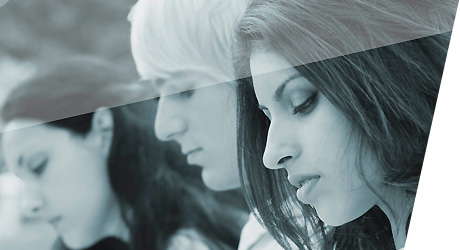 Biosciences FdSc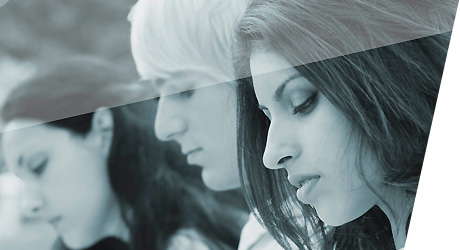 BME attainment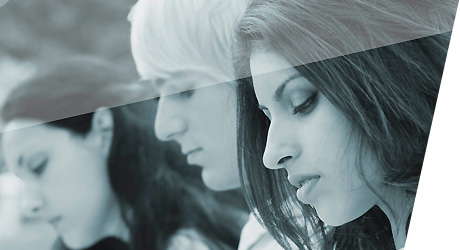 Building Services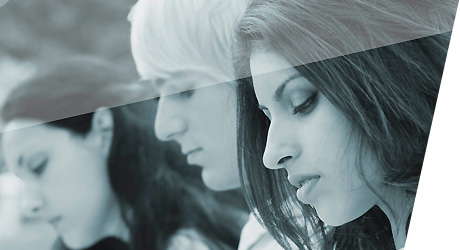 Business and Marketing BSc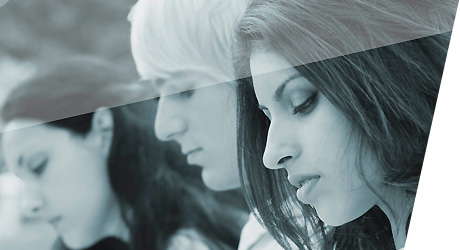 Business and Sustainability.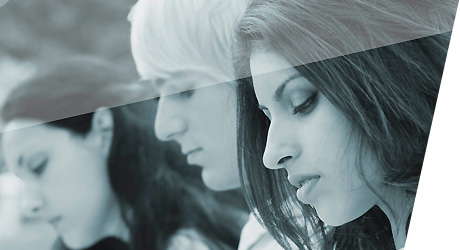 Business Management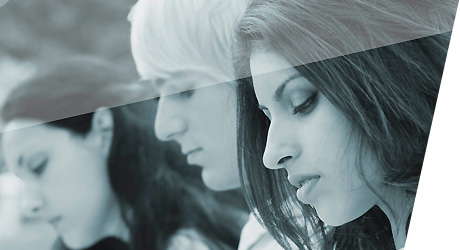 Business Management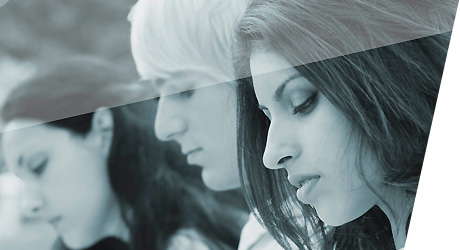 Business Startup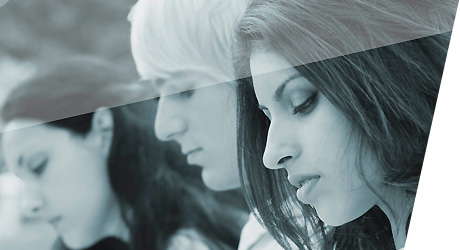 Camping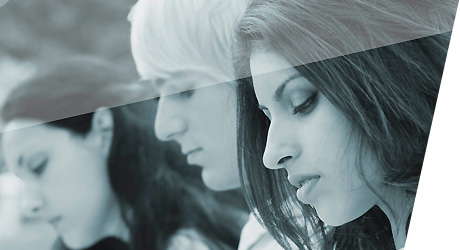 Celebrity endorsement: The effects on young females buying habits and self esteem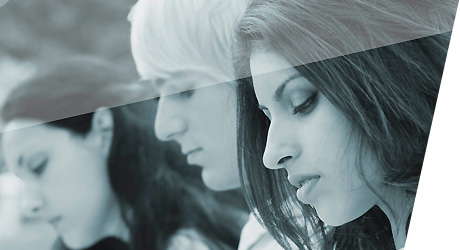 Change and sustainability in the public sector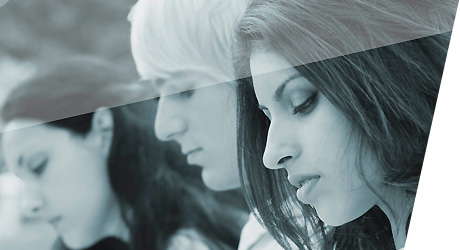 changing the higher education system to teach new designers how to have a responsible practice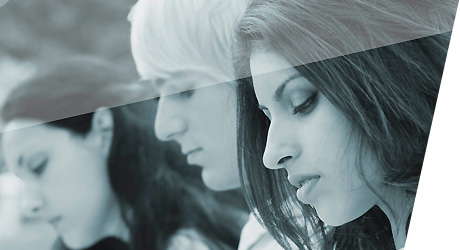 Charlie Pavey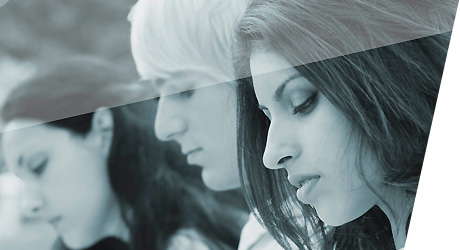 Chernobyl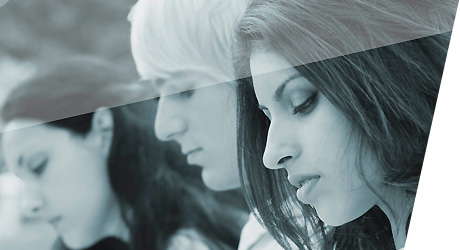 Chloe Howard-Crabtree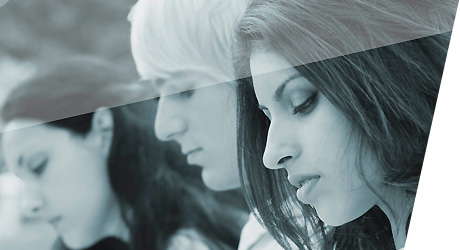 Circular Economy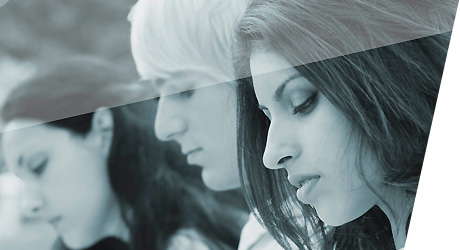 Civil engineering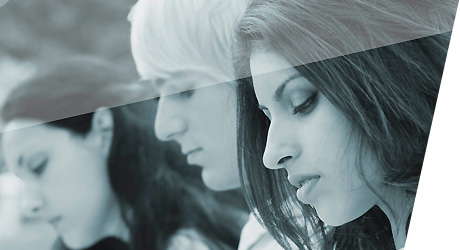 Claiming agency in the world-system: Sustainable Resistance Through Chocolate Production in Trinidad and Tobago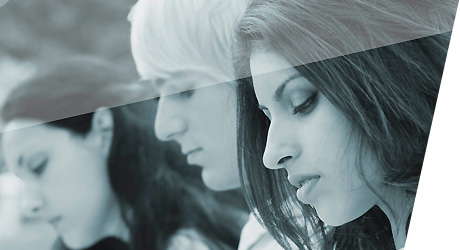 Climate change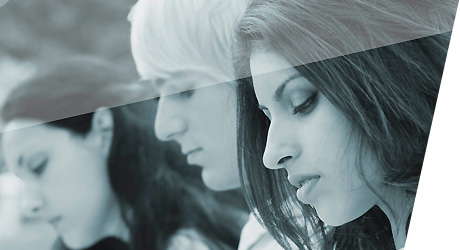 Climate change, homelessness (social inequality), not yet decided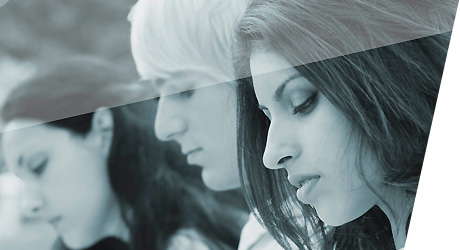 Climate Crisis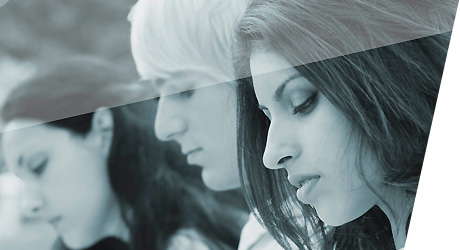 Coffee supply chain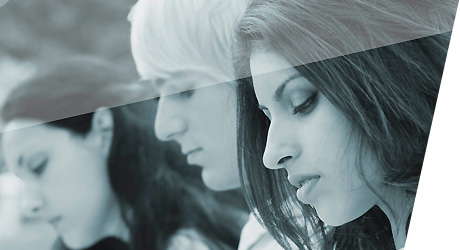 Colonialism and International Volunteering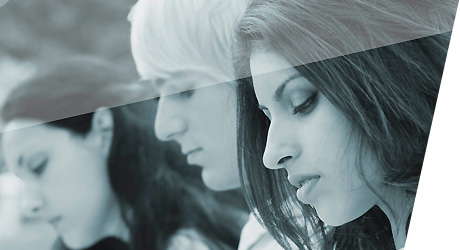 Commodities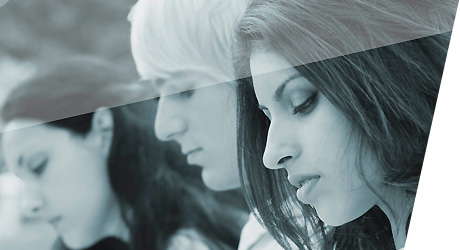 Comparative study of weather files and buildings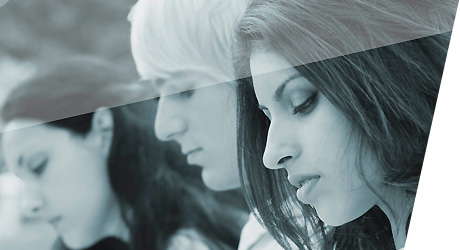 Comparative study of weather files and buildings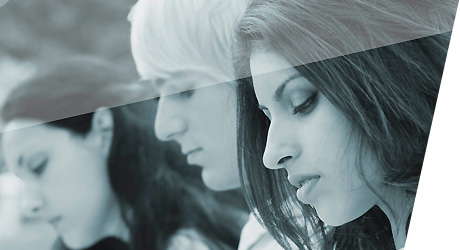 Comparative study of weather files and buildings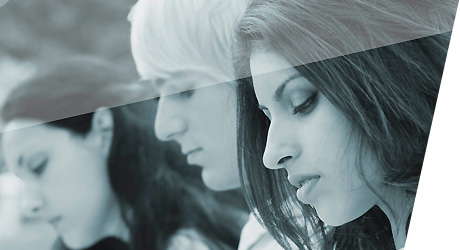 Comparative study of weather files and buildings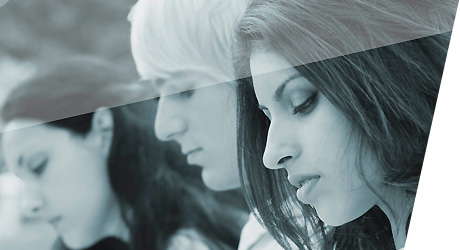 Comparing and contrasting two sexual harassment hearings to investigate race and gender.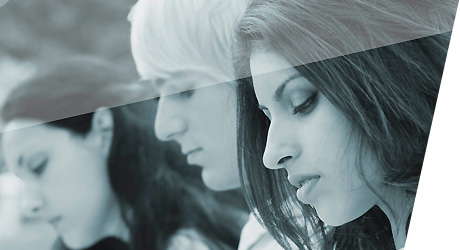 Computer forensics & cyber security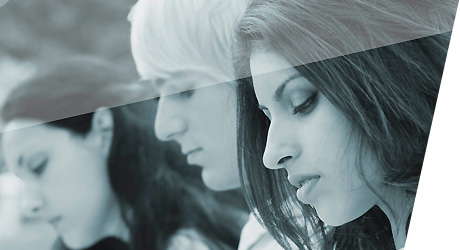 Conceptualisation of the Balfour Declaration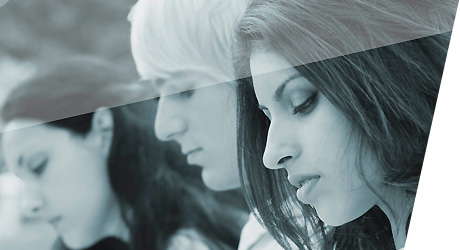 Conflict resolution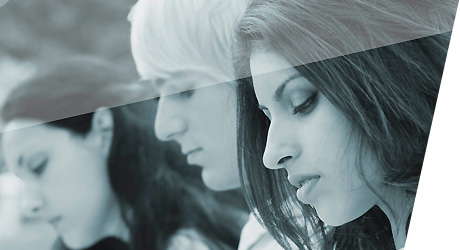 Conservation & Environmental Management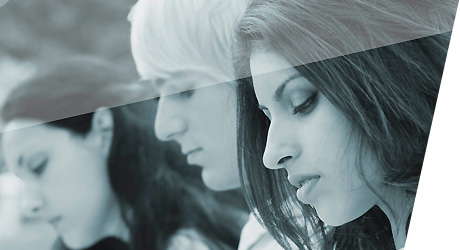 Conservation in the UAE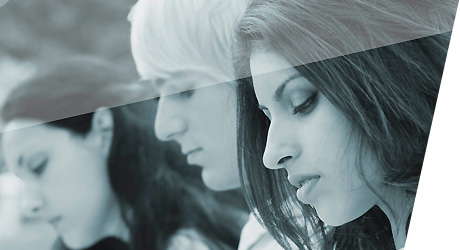 Conservation, climate change, climate justice, science communication, conservation psychology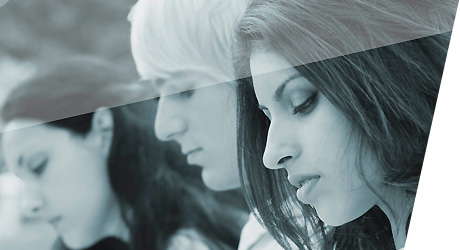 Consumer Behaviour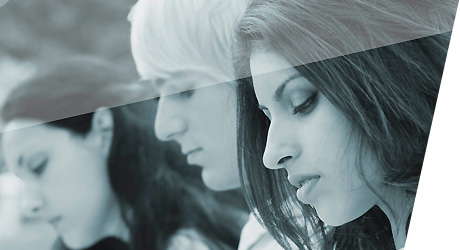 Coral reefs and marine life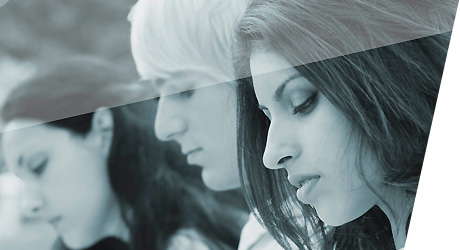 Corporate community involvement/ Social business/ Partnerships for development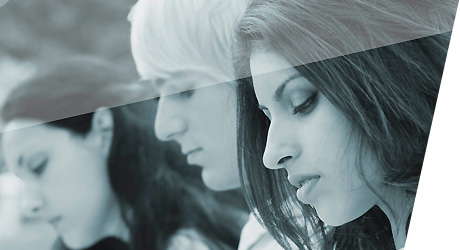 Corporate Environmental Management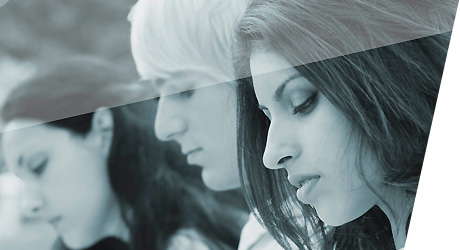 Corporate environmental sustainability assessment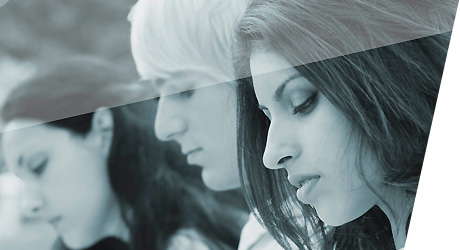 Corporate governance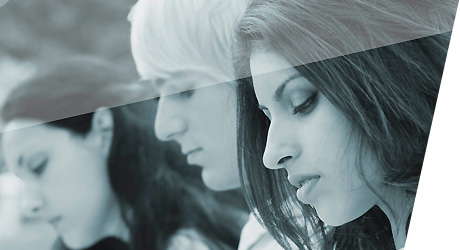 Covid-19: Should companies be advertising during a pandemic?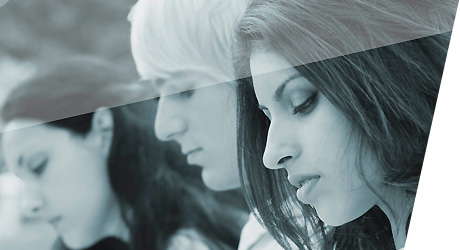 Criminology & sociology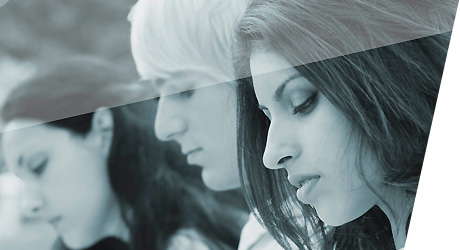 Critical Evaluation of ways Digital Media companies use CSR policies, with regard to the usage by young people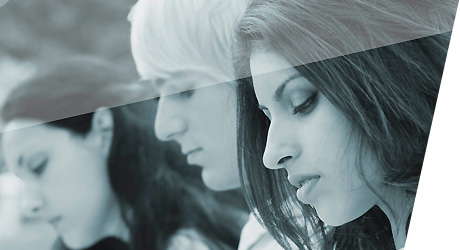 Critical review of current climate change information for building adaptation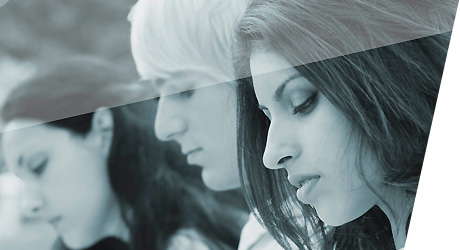 Critical Success Factor of Design and Build Project In Public sector in HK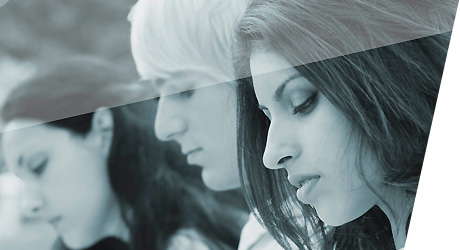 Cross-cultural differences in attention using an eye-tracker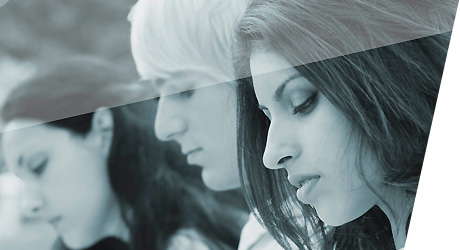 CSR in Construction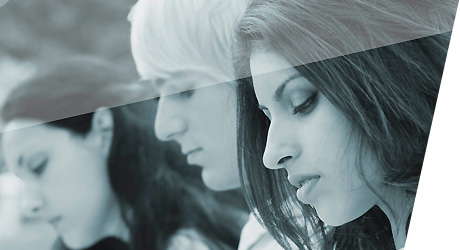 Cultural Capital and Education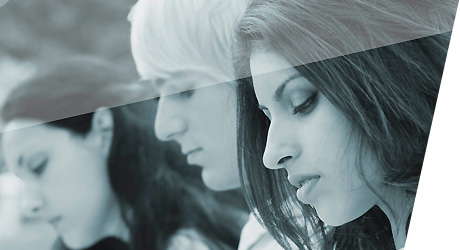 Culture/ Psychology/ Leadership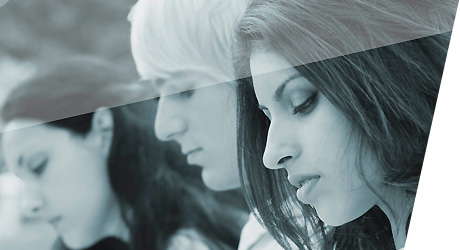 Danny Clifford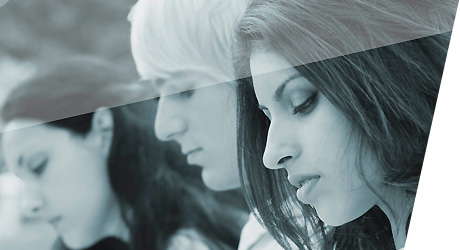 Data analytics and sustainability