Students
We believe that you can make a real difference. You have the knowledge and expertise to help organisations answer important questions to implement societal solutions and turn your education into a force for social and environmental good.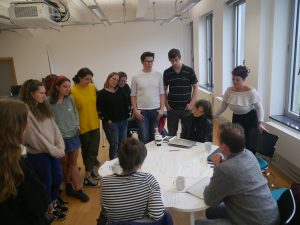 Connect with nonprofits/charities, governmental groups, and other organisations for your research and practical or design-based projects. Organisations often don't have the time, resources, and expertise to complete the research and projects that they need.
The For Good platform connects students with organisations – helping them complete impactful, real-world research and projects. Students can get involved via Research for Good, Projects for Good and Placements for Good.
The Placements for Good are open to all, in alignment with our ethics.  We believe placements should be accessible for all and therefore by only promoting paid placements we are encouraging employers to recognise the value students can bring to their organisations through financial reward.
SOS-UK alumni on LinkedIn - Join a network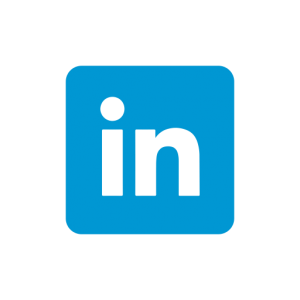 We would love to stay in touch with all student past and present who have completed a For Good partnership, whether it be research, project or placement based.
To enable the journey to continue we have also set up LinkedIn community for alumni of our For Good partnerships and alumni of SOS-UK sustainability work. This is a space where students and graduates can share opportunities and updates relevant to creating personal and professional journey for the betterment of people and planet.
Sign-up  here.
Students making a difference with Placements for Good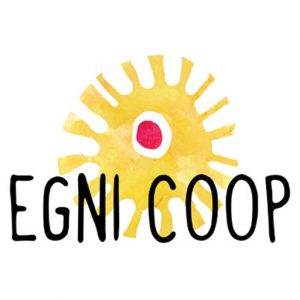 See how two students from UWTSD Carmarthen Business School contributed towards the growth of community solar shares in Wales as part of their marketing internship with Egni Solar Cooperative, Awel Aman Tawe: Trinity St David's Interns help raise over £473,000 in Community Shares.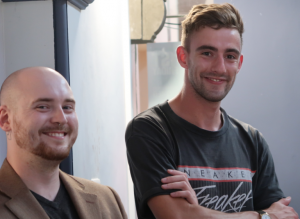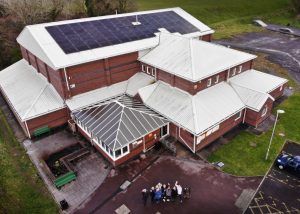 Testimonials
What students have said...
"My highlight was seeing the impact of the research and how it will truly inform future work, both on a national and international scale, within the NUS and within research international research conferences"

"I believe it's a highly valuable opportunity for students and partners, and can have a great impact on the achievement of partner organisation's aspirations and thus societal progression!"

"…definitely an opportunity I'm proud to discuss, I believe it showed commitment and self-motivation of interest to employers working on behalf of an organisation and coordinating most things virtually."

"It was truly wonderful to be able to support the Fairtrade Foundation and engage with my interests in the field, and my passion for this will hopefully shine through to employers into the future!"
What organisations have said...
"We have been working in the same way for a long time and needed to be challenged – it was good to have someone from outside come at it from a different direction."

"It has been good to work with the student to refine the project to meet both our needs and to get some in depth research on an area that is a high priority for us."

"Using the research, we were able to apply successfully to the Scottish Government Community Choices fund for match funding of £40k to carry out cost of the school day initiatives in the 12 primary schools in our targeted areas."